Unparalleled systems and functionality which keep you in control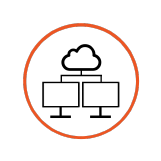 Client Portal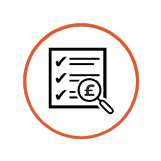 Auditing & Billing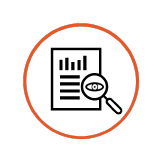 Bespoke Reporting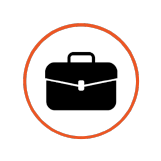 Case Flow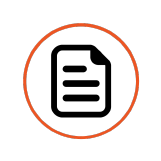 Contract Analysis
Client Portal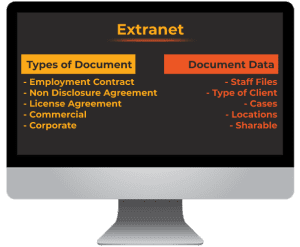 Our client portal is a bespoke portal for all documents at the client level. The client portal will contain client-specific dashboards for reporting, billing and auditing purposes. Clients will now be able to submit instructions that will automatically process the document through our AI system, view the status of any of their projects, see the history of their work and query submissions, and access signed copies of their contracts.
Auditing & Billing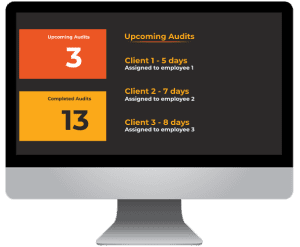 Our new system allows us to take care of the busy work, so you don't. By monitoring and storing all our instructions, calculating our turn-around times and providing real-time tracking of active matters accessible on the client portal, our clients can stay in the loop at every stage. With a data driven approach to efficiency we can target our shortfalls and recognise areas of improvement to maximise our workflow to serve you better.
Bespoke Reporting

Our new reporting system enables us to analyse our performance for our clients' benefit. By collecting and using raw data, the client portal will exhibit bespoke reports using data visualisation allowing our clients to stay up to date on their document volumes and fees.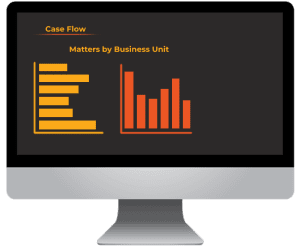 Case Flow
Our improved workflow system maximises our internal efficiency and increases our accountability and compliance. From the moment our client's submit a work request or query, our team can attend to it. With the ability to store digital records of similar enquiries and precedents, we can reduce our turnaround times to ensure you are able to focus on the important tasks.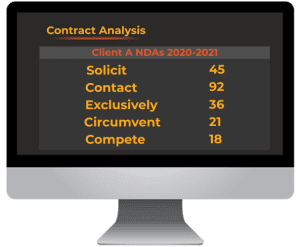 Contract Analysis
With our new AI assisted approach, our lawyers and clients can focus on the important tasks. Our new system uses a self-learning AI to interpret legal precedents through natural language creating a repository of information that can be later used to derive and analyse data and automate documents. Through the use of our AI, we can derive valuable insights into evolving market conditions and make informed decisions for your documents.
Why not get in touch…?
We like talking to people and every relationship begins with a conversation.