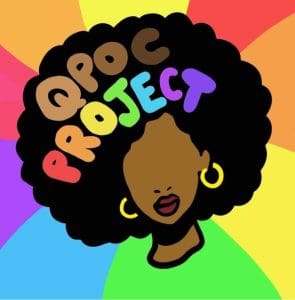 In June this year In-House Legal Solutions celebrated Pride by partnering with the QPOC Project, an organisation that aims to create an inclusive space for queer people of colour in the UK and abroad.
The team at In-House Legal Solutions delivered a Q+A session to members of the QPOC Project with an interest in pursuing a career in law. In-House Legal Solutions received brilliant feedback from the session and want to continue celebrating this fantastic partnership by holding an LGBTQ+ Open Day in January 2021.
The Open Day will be open to members of the QPOC Project, students who identify as LGBTQ+ and who have an interest in commercial and corporate law. Attendees will have the opportunity to visit the firms offices in Liverpool, interact with the team and learn more about what its commercial lawyers do.
In-House Legal Solutions recognises the inequality within the legal profession and understands that the LGBTQ+ community are an underrepresented group within the law. The firm wants to create an open, diverse, and inclusive space for those who identify as LGBTQ+ and believe its partnership with the QPOC Project is a positive direction for the firm.
To find out more about the QPOC Project and the work that they do, follow their Instagram on @qpocproject.
And if you are interested in applying for In-House Legal Solutions LGBTQ+ Open Day please contact [email protected]